Aug
9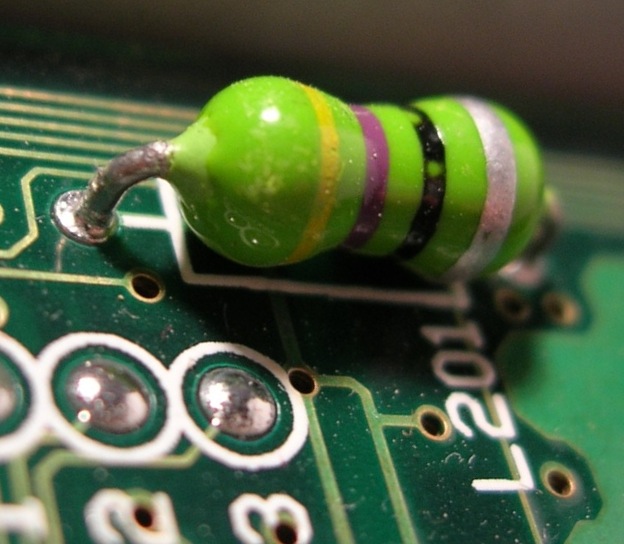 To what extent does the basic passive electronic, the inductor, which opposes change in current have a similar role in markets.
If two inductors are coupled, a voltage is induced in one by the magnetic field coming from current flow in the other inductor. The car and television use this effect among other important applications like transformers and radios.
To what extent does a component like an inductor, perhaps one market coupled to another have uses in market work? To what extent do other electric components give rise to useful hypotheses?
Comments
WordPress database error: [Table './dailyspeculations_com_@002d_dailywordpress/wp_comments' is marked as crashed and last (automatic?) repair failed]
SELECT * FROM wp_comments WHERE comment_post_ID = '8569' AND comment_approved = '1' ORDER BY comment_date
Archives
Resources & Links
Search