May
11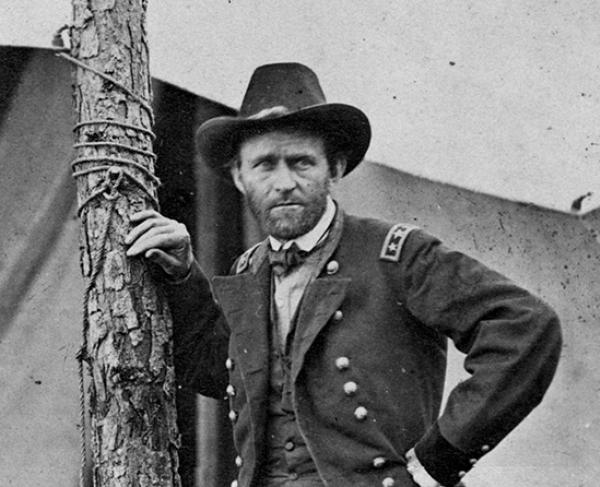 When I torture the rest of you with comments about Ulysses Grant's genius, I usually neglect to point out the obvious. Grant understood what had happened in the Civil War better than anyone else in American history because he was counting up what was happening in plain sight. He saw Haupt's railroads reduce the unit costs of supplying the Union armies by 1865 to a fifth of what they had been in 1861/2. What changed was what Amazon with its earnings reported today: things can be done better, cheaper, faster with declining capital costs.
Larry Williams writes:
Back about 1967 I had a fellow ask me, "How many days are in a 10 day moving average?" I replied, "Whose buried in Grants Tomb?" to which he replied, "Why are you getting smart with me, I don't even know where that tomb is let alone who is in it".
Comments
WordPress database error: [Table './dailyspeculations_com_@002d_dailywordpress/wp_comments' is marked as crashed and last (automatic?) repair failed]
SELECT * FROM wp_comments WHERE comment_post_ID = '12371' AND comment_approved = '1' ORDER BY comment_date
Archives
Resources & Links
Search