Feb
4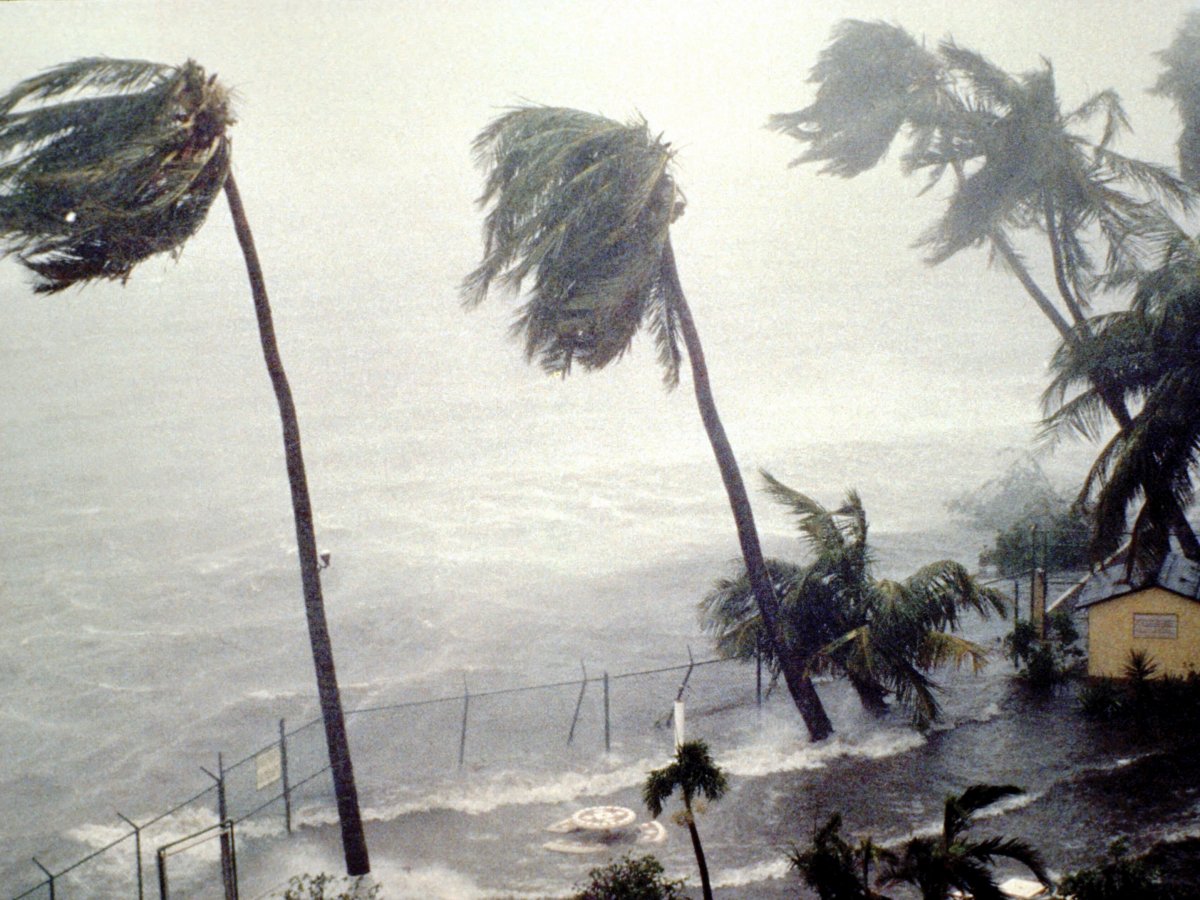 I certainly do recognize that trees can only grow so tall, also the base is much larger than the top while the root structure is equal to the width of the branches above ground and most trees.
So there is a lesson there… all things end.
Just like hurricanes… After living through two of them here I understand them a little better. The take away points are that they are predictable in a general sense but exactly where there will land no one seems to know.
All the hotshot weather forecast systems did give us ample warning to prepare but nobody got it right as to exactly where they demolished these islands.
Even at that several friends had their homes totally destroyed while there neighbor's house, just a few yards away, was not touched. As they say in real estate: location, location, location.
What my hernia doctor said was, "hurricanes are great for my business" and that explains some of my lack of recent posts. Not only that (the recovery has gone quite well, everything is fine) but I also have have been very confused by the stock market.
I know we are in a bull market and prices will go higher but I did not participate in the last part of the rally. That frustrates me.
Now however another buy point is being set up hopefully I'll figure that one out. I think we have seen the top of the trees for a while but there is a base in here for much more growth.
It ain't over yet no fat ladies have sung.
Happy trails to all.
Comments
WordPress database error: [Table './dailyspeculations_com_@002d_dailywordpress/wp_comments' is marked as crashed and last (automatic?) repair failed]
SELECT * FROM wp_comments WHERE comment_post_ID = '12024' AND comment_approved = '1' ORDER BY comment_date
Archives
Resources & Links
Search